OUR EXPERT CAR PAINTING SERVICES
Scratches on your car finish may seem unimportant, but they can cause lasting damage if not fixed.  We can help make sure that your car doesn't suffer from rust and we pride ourselves on making your vehicle look as good as new with our range of water based paints and the latest colour matching technology. 

Water Based Paints
Water based paints are the modern solution for car refinishing due to their significantly improved environmental impact, containing less toxic chemical components.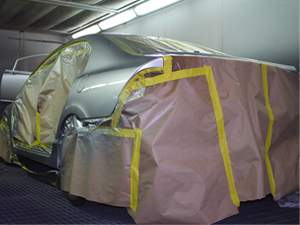 Bake Cycle
Our bake cycle technology allows us to give you the perfect finish for your new paint job or repair. With expert knowledge, we ensure that our processes deliver the best possible service so you know your paint job will last.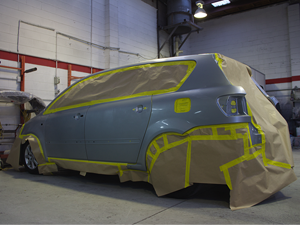 Colour Matching Technology
It is critical that repairs match the current colour of your vehicle as closely as possible. We have advanced colour matching technology to ensure that your vehicle's finish is as consistent as possible and we want to make sure that you drive away in style.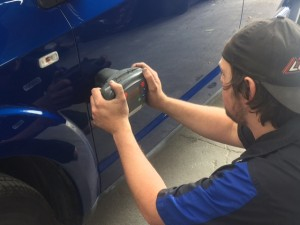 Need Repairs to your Car?
We'll fix it
Prima Collision Repairs specialises in vehicle collision repairs. Call us today!
Call: 09-274 4778
Contact Us Today!