TRUSTED COLLISION REPAIR

ER

S
While car accidents are inevitable, they do not have to be a disaster. At Prima Collision Repairs we work hard to ensure that a car accident does not create unnecessary stress and offer a comprehensive repair service to bring your vehicle back to full health.
Our team members are ICar trained and up to date with the latest technologies and information for repairing vehicles making sure that you will stay safe on the road.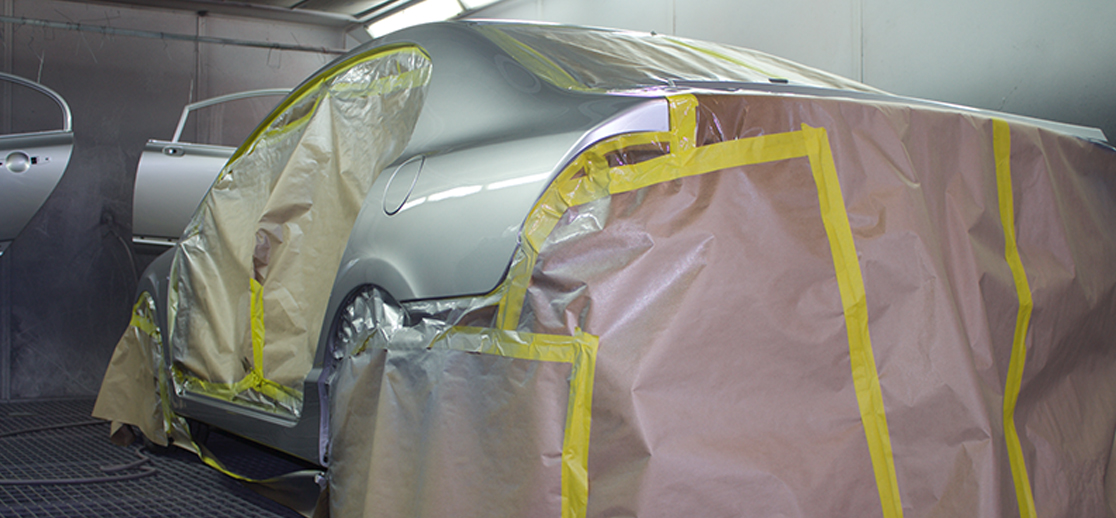 Bumper Repairs
Two of the most common casualties in any road accident are the front and rear bumpers. We see a lot of these repairs and you can be sure that we can repair your bumper efficiently and effectively.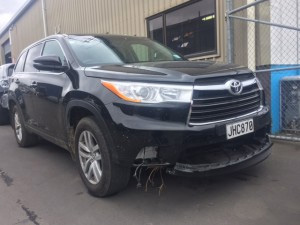 Minor & Major Repairs
Whether you have had a small ding or a large crash, our expert panel beaters have you covered. Enthusiastic and with many years' experience, our team is committed to the finest quality automobile repairs.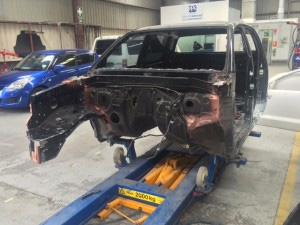 3D Chassis Measuring System
We have the latest 3D Car-O-Liner computerised measuring system to make sure your vehicle is repaired to the manufacturers' specification.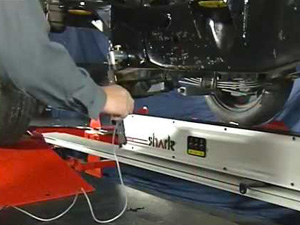 Need Repairs to your Car?
We'll fix it
Prima Collision Repairs specialises in vehicle collision repairs. Call us today!
Call: 09-274 4778
Contact Us Today!